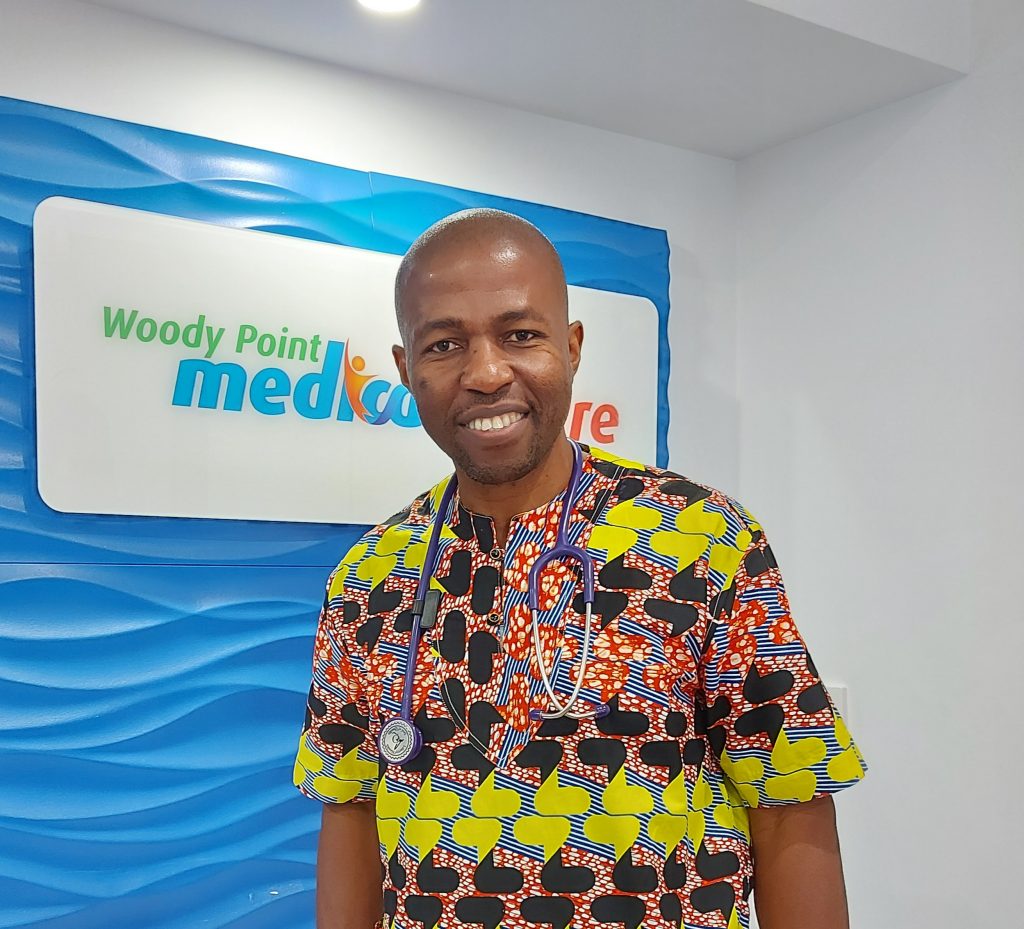 Dr Obinna Ekeocha
Principal General Practitioner
Dr Obinna Ekeocha loves being a GP. His patients say he is a good listener and very thorough. Dr Ekeocha has the experience to manage all your personal and family health issues with empathy and professionalism.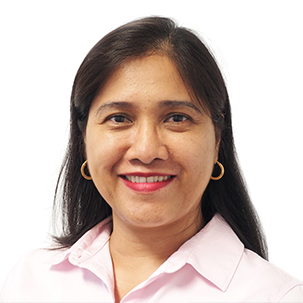 Dr Myla Stevens
General Practitioner
Dr Myla Stevens is one of our new female doctors that has joined the practice.
Dr Sumati Pestana
General Practitioner
Specialises in women's health, sexual health, musculoskeletal medicine, trigger point injections, child health and paediatrics.
Our Nurses & Allied Health Professionals
Meet our caring and friendly team of nurses and allied health professionals.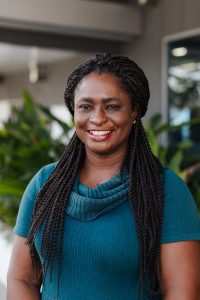 Olabimpe Ekeocha
Social Worker
Mrs Olabimpe Ekeocha is an accredited mental health social worker. She holds a BSc. Soc, MAASW (Masters), an Advanced Practice Certificate in Housing.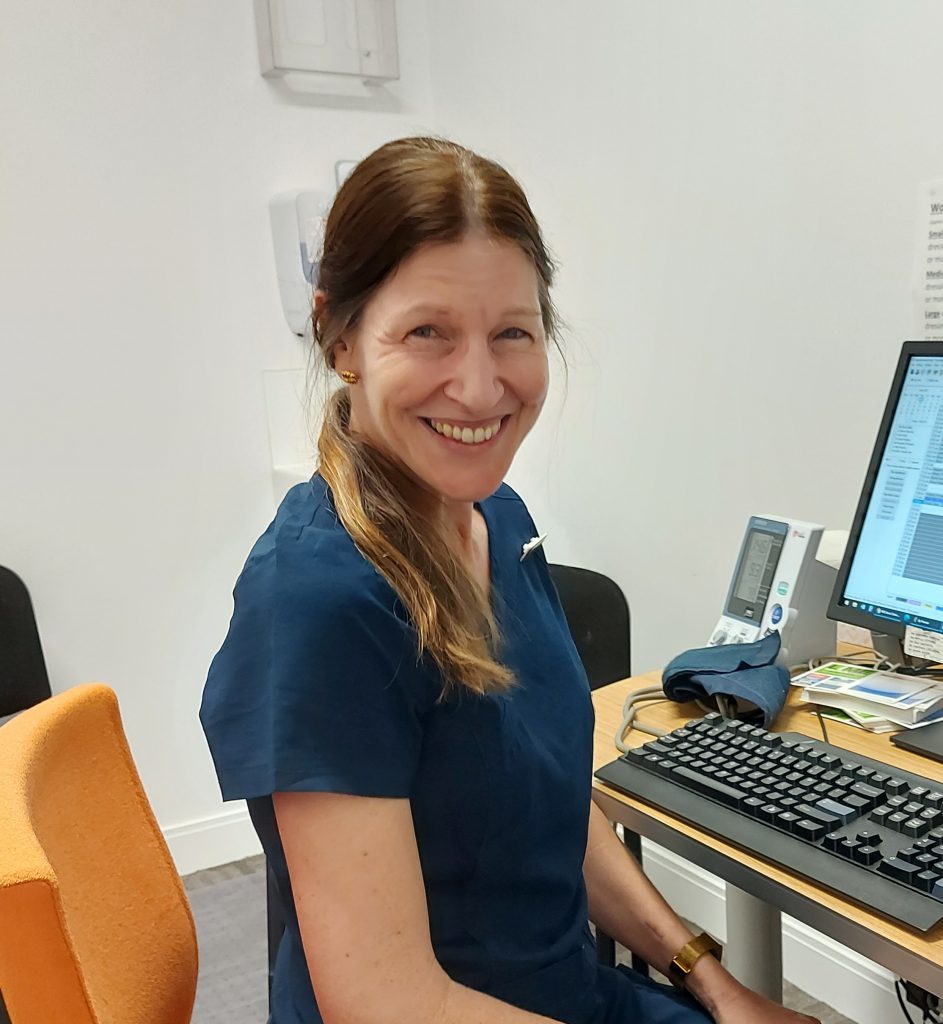 Anna
Registered Nurse
Anna is an experienced RN who is responsible for all our registered nurse activities such as childhood immunisations, adult vaccinations, care plans, wound care, spirometry and ECGs.  Anna is passionate about health, families, good nutrition and fitness
Our Admin Staff
Meet our caring and friendly team of support staff.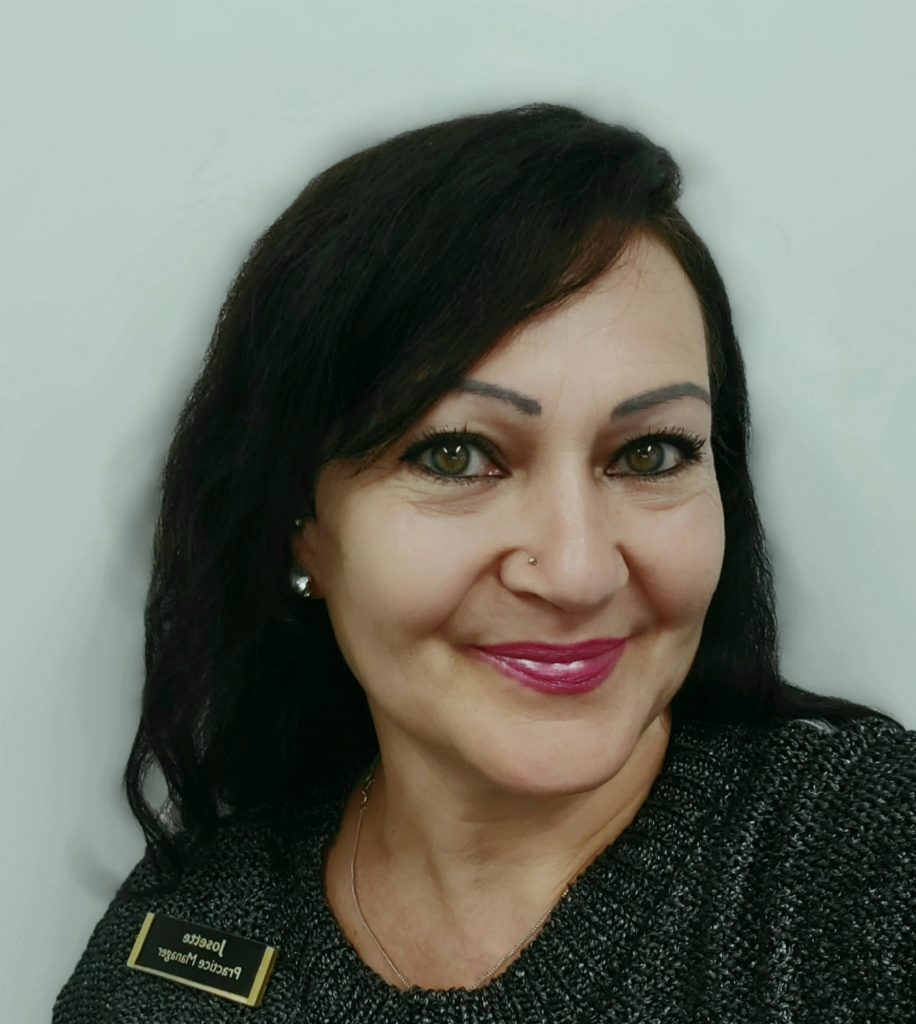 Josette
Practice Manager
Josette is our Practice Manager and has been a pillar in driving exceptional customer service within our practice, and at the same time keeping things moving.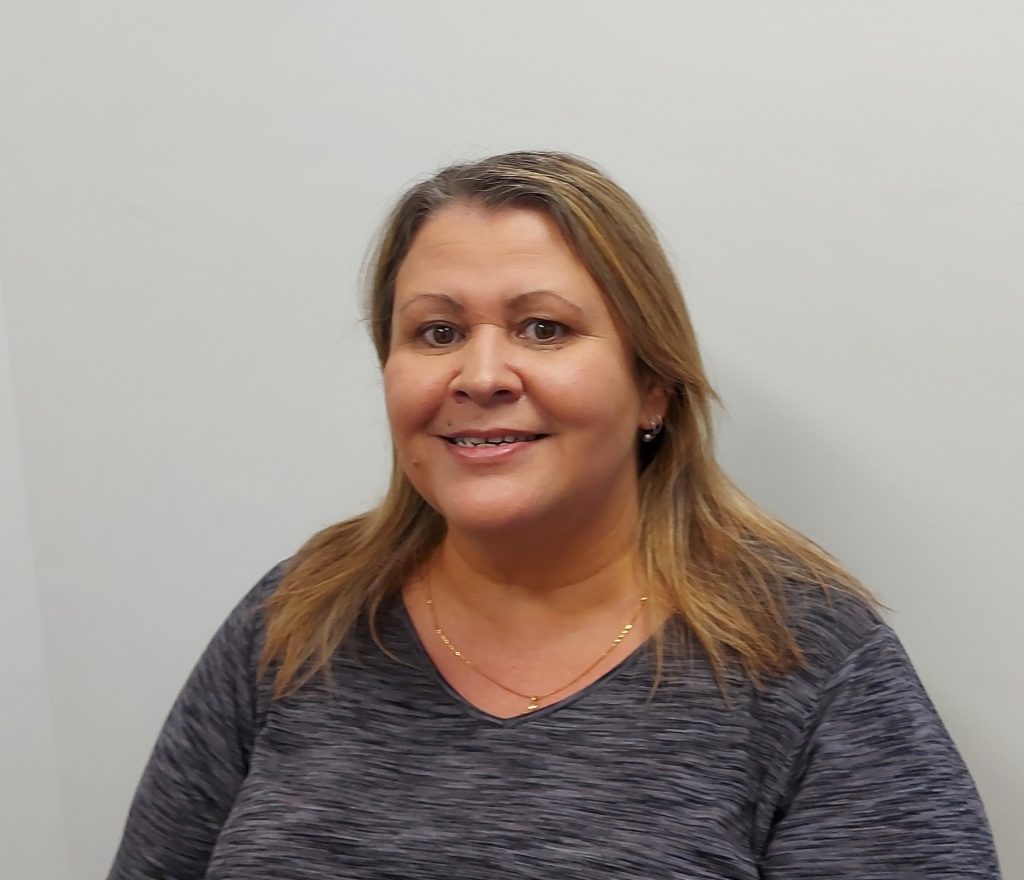 Kris
Reception
Kris excels at assisting our patients with any administration tasks. Kris is communicative and organised, providing you with answers to any enquiries.
Jasmine
Reception
Jasmine keeps the front of the house organised and well-presented. She makes every patient feel welcome and is happy to assist in any enquiries.