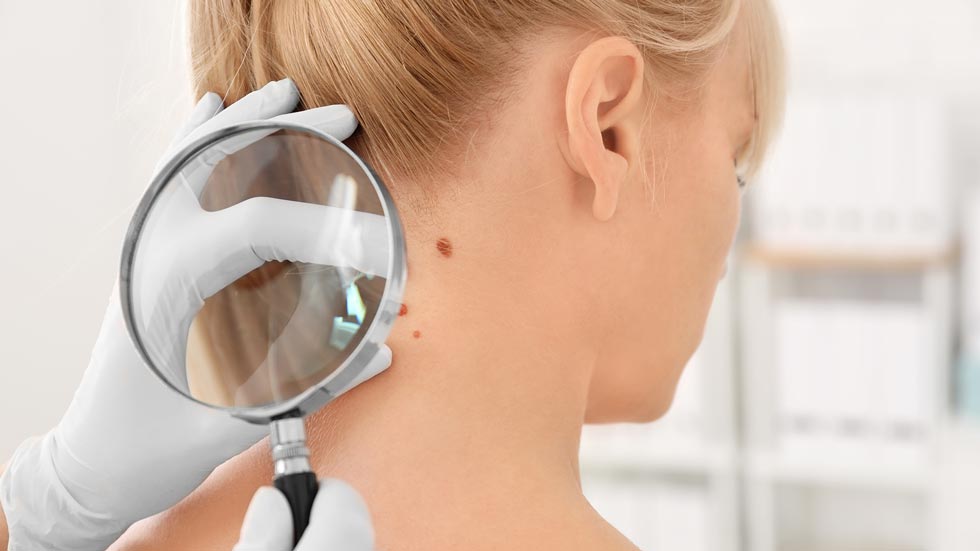 Skin Cancer Checks and removals
We are proud to announce that we now offer skin cancer checks and skin cancer removal.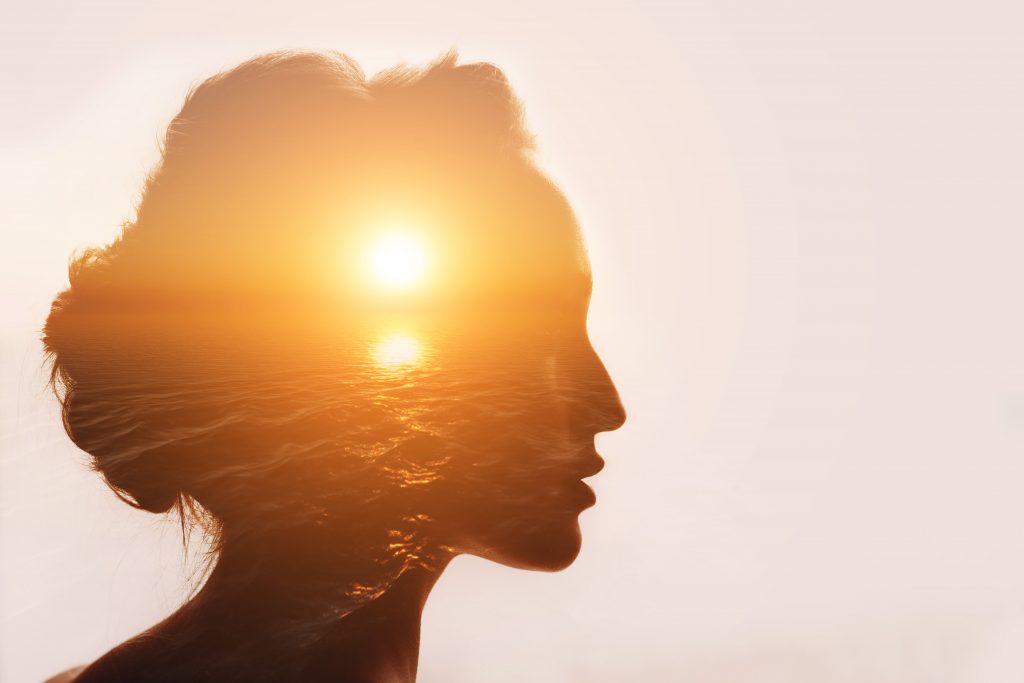 Psychiatry
We have an extremely experienced psychiatrist, Dr John Keim.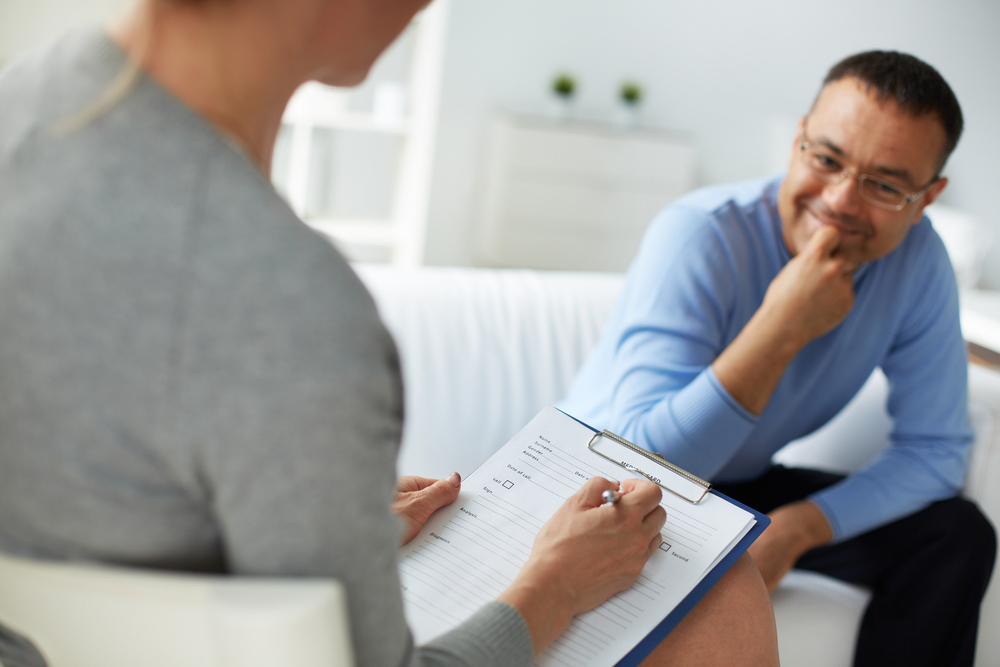 Counselling
With accredited mental health social worker, Mrs Olabimpe Ekeocha.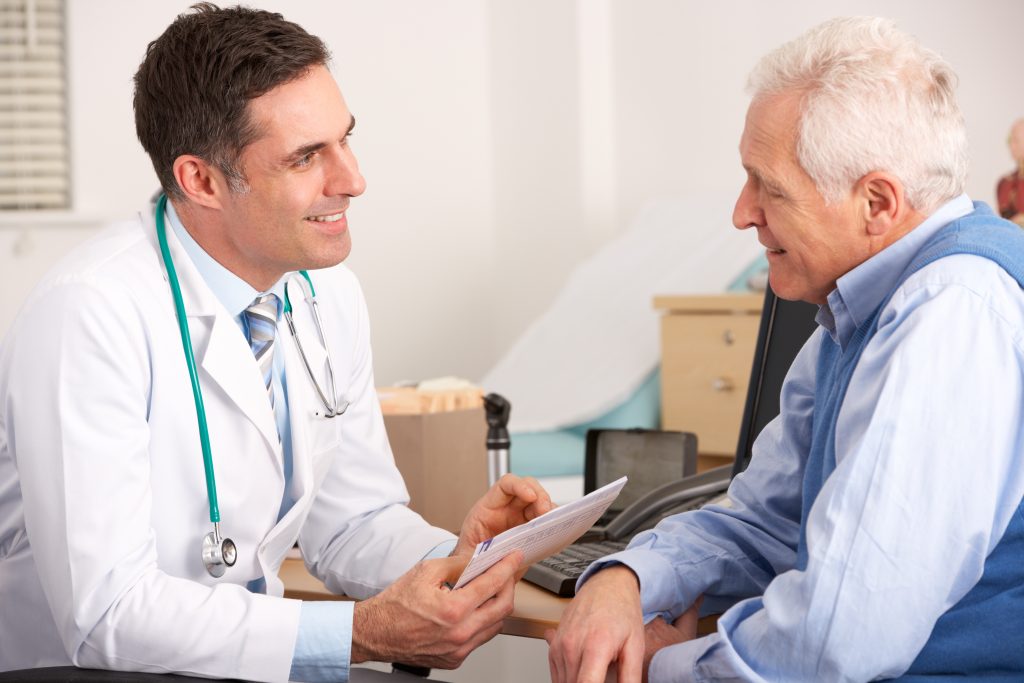 Assessments
Health assessments, healthy kids check, hearing checks and many more.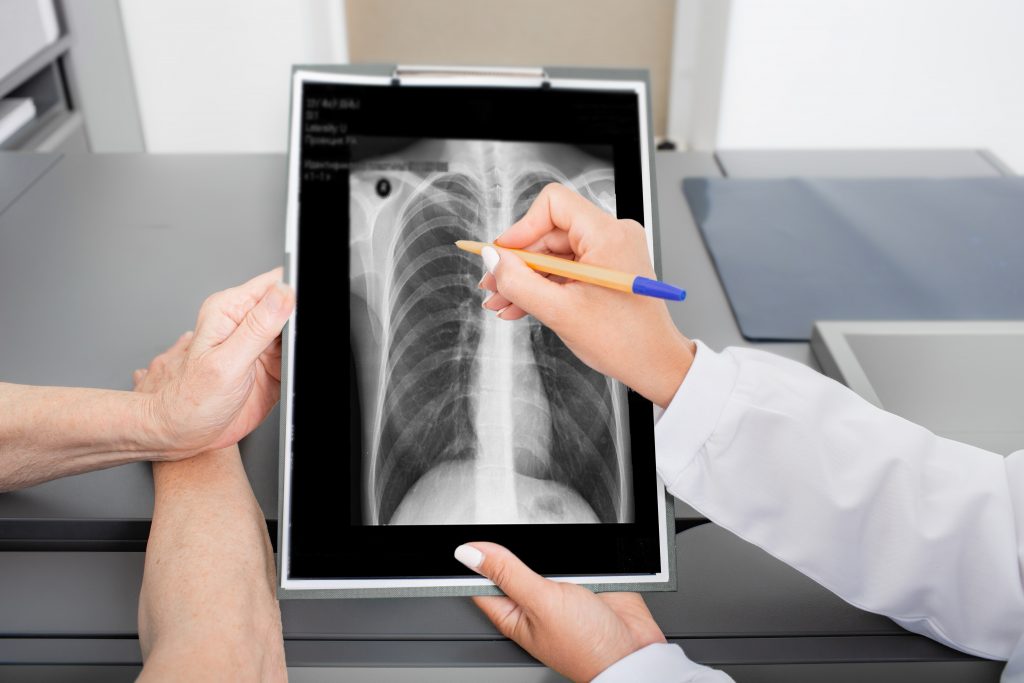 Pulmonary
Respiratory therapy asthma, chronic obstructive pulmonary disease (COPD) and emphysema upper respiratory.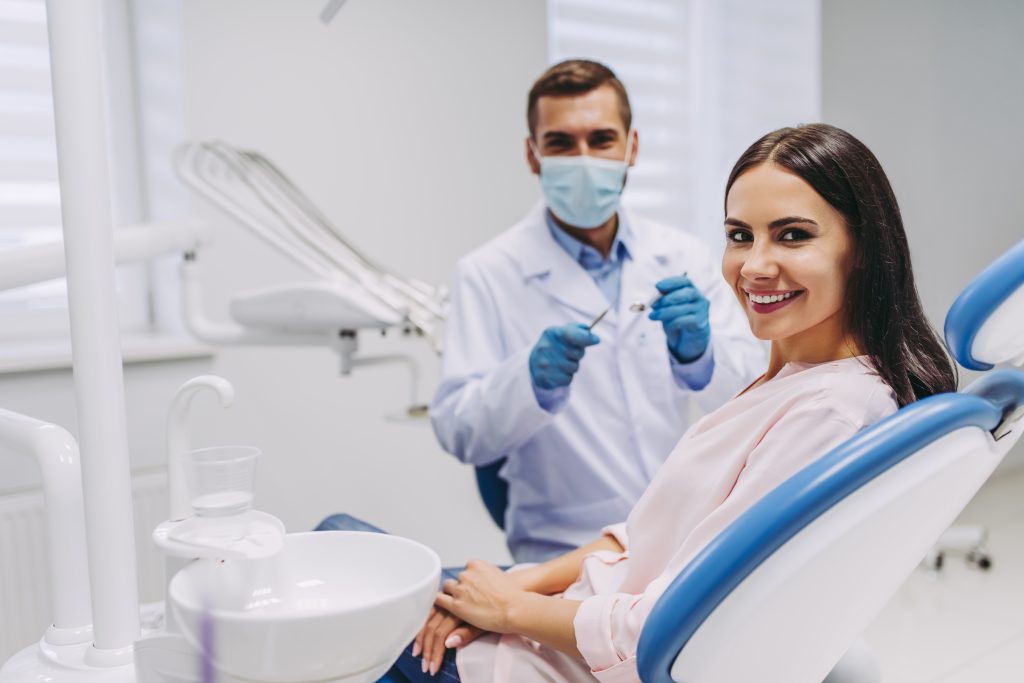 Mouth and dental
Gum diseases, throat infections and pain management.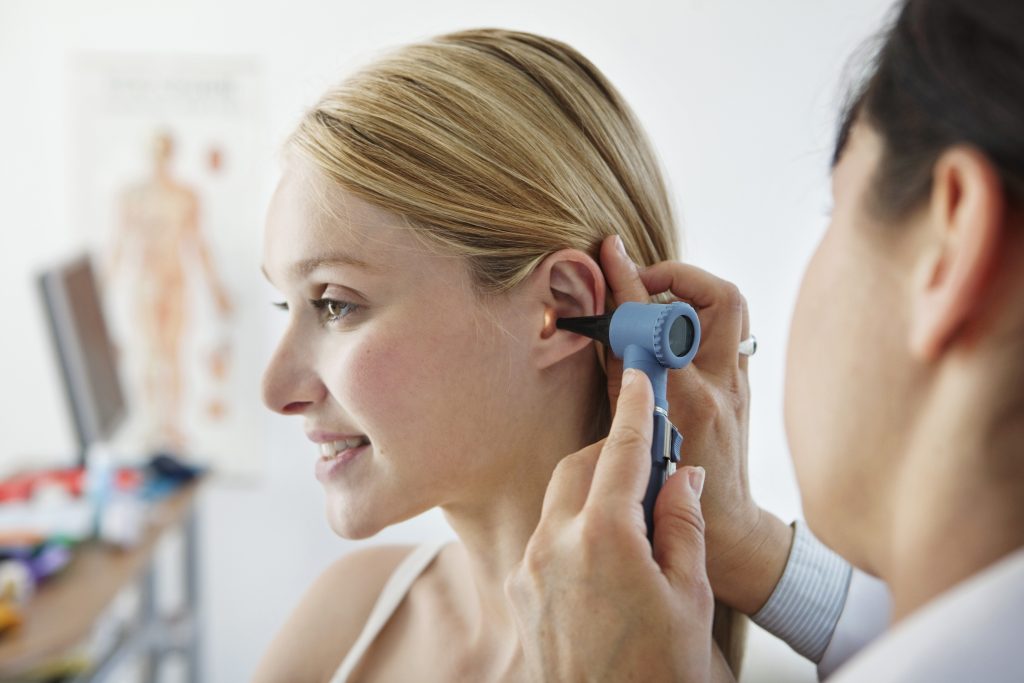 Ear and nose
Ear, nose and throat ailments, ear toileting, ear pain, earwax removal, sinus infections and ear infections.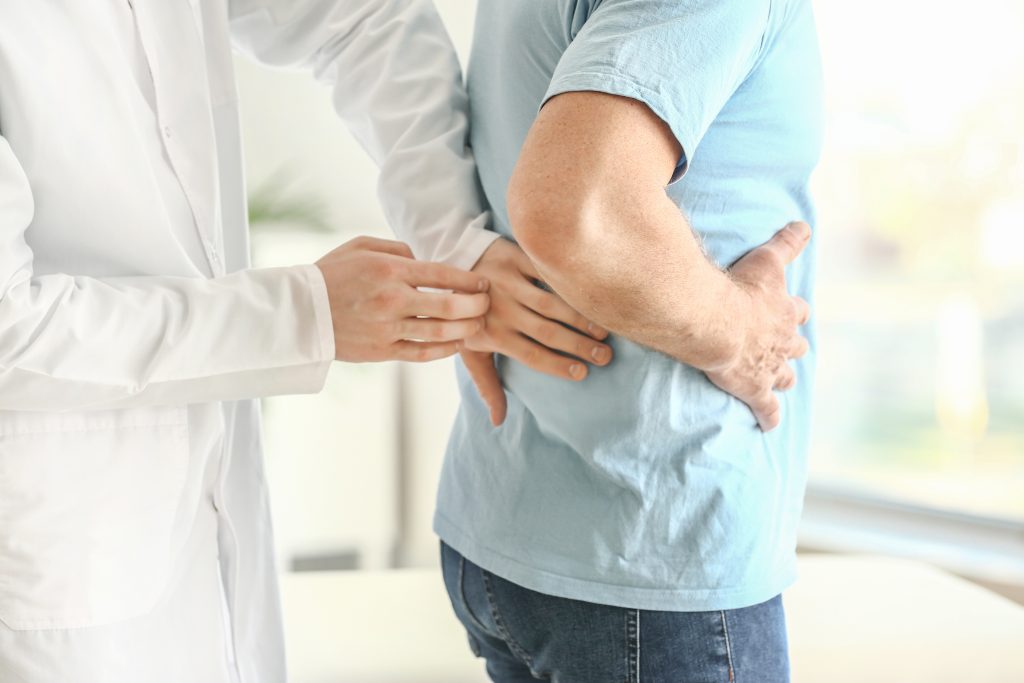 Urology
Bladder and urinary tract infections, kidney infections and stones.
Neurology
Anxiety, depression, insomnia, headaches, migraines and neuropathy.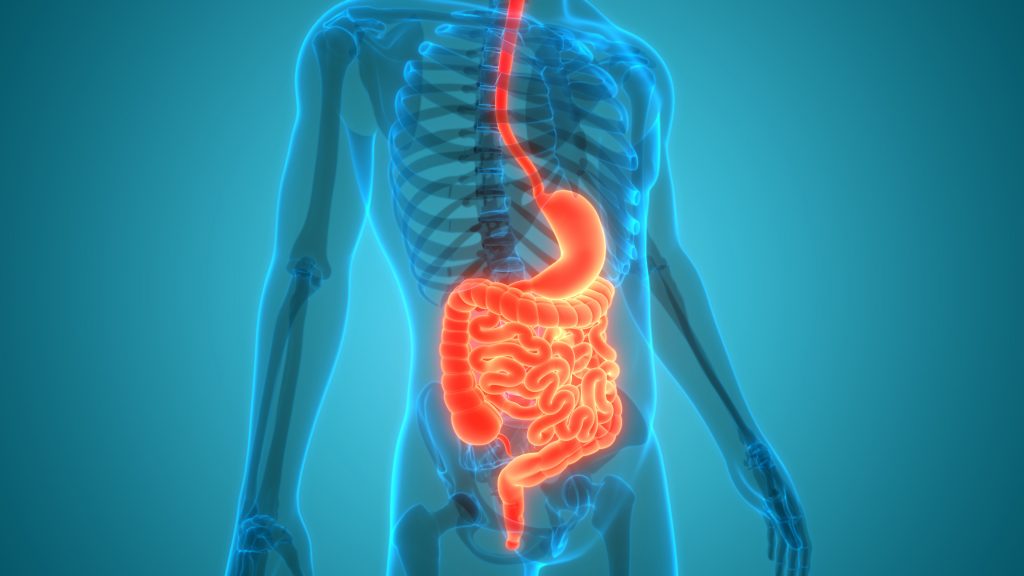 Gastric
Stomach flu, nausea, vomiting, food poisoning, abdominal pain and gastroenteritis.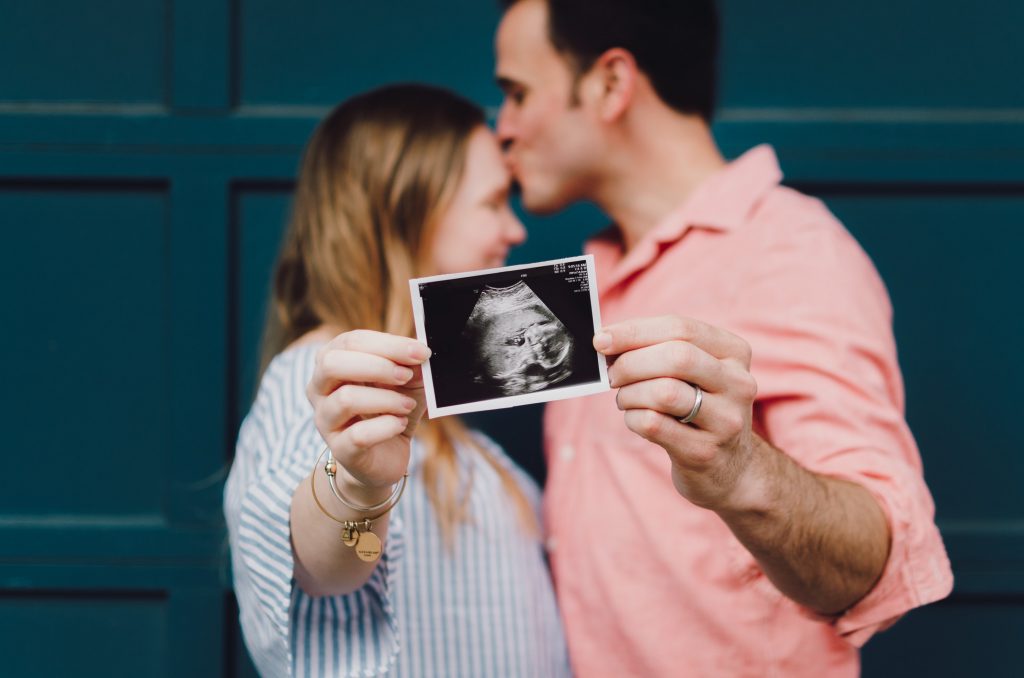 Fertility
Sexually Transmitted Diseases evaluation and treatment, fertility management, preventative treatments and advice.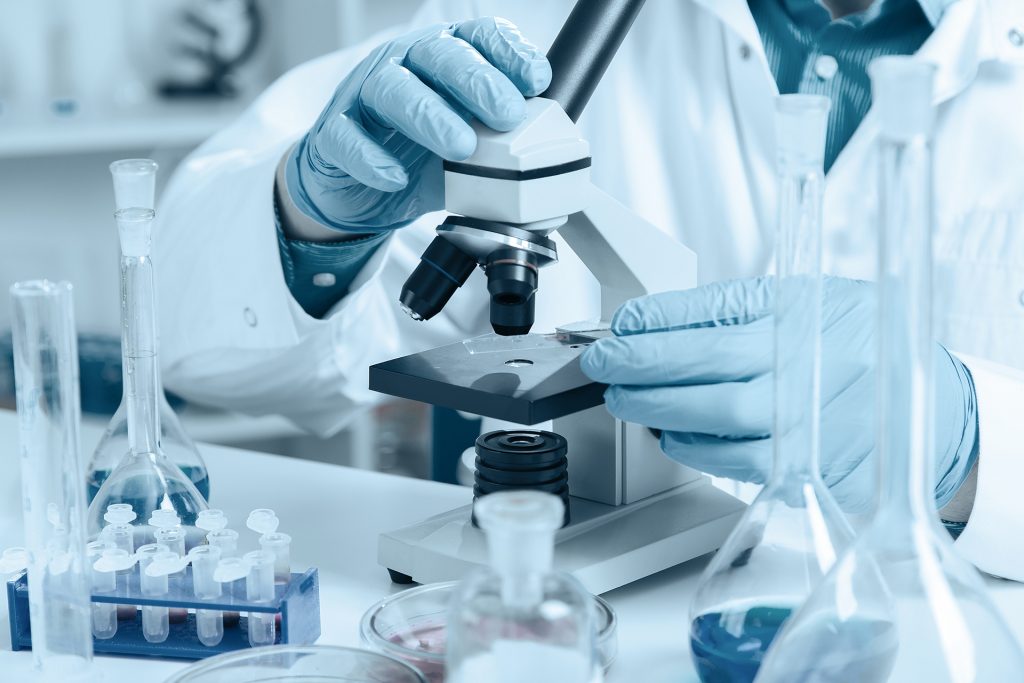 MedLab Pathology
Woody Point Medical Centre has an onsite pathology collection service for all pathology needs.
We also support our local services
near the medical centre
Starlight Foundation
At Starlight we know that happiness matters to sick kids facing the pain, fear and stress of serious illness.
That's why for over 30 years we've worked in partnership with health professionals to bring the fun, joy and laughter that helps sick kids be kids.
We help kids of all ages regardless of disability, injury or illness because what happens in childhood lasts a lifetime.
We believe in happiness because it matters to sick kids' health.